Elevating Performances with Precision Lighting: The Betopper Advantage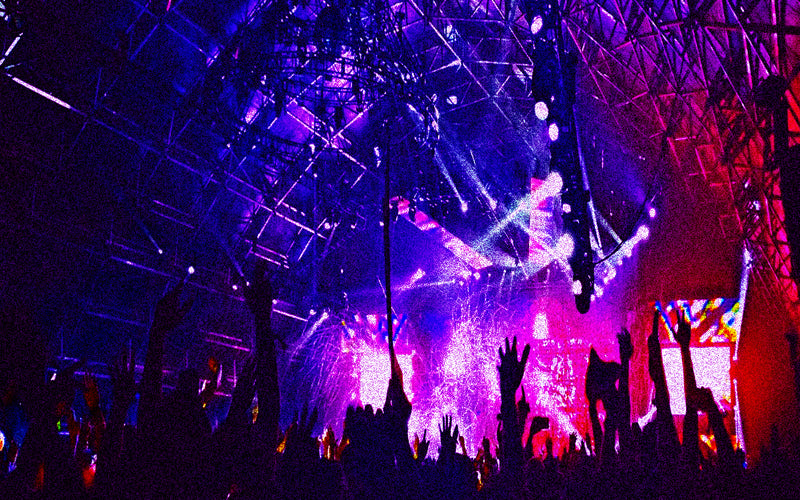 In the world of live performances, the right lighting can make all the difference. Betopper, a leading manufacturer of laser stage lights, LED stage lights, and moving beam lights, understands this better than most. With two decades of innovation, Betopper has carved a niche in transforming ordinary spaces into spectacular stages with their bespoke lighting solutions​.
Versatility at Its Core
The essence of Betopper's product range lies in its versatility. Their LED stage lights, particularly the popular Betopper LM108 stage light, offer a symphony of colors, allowing for customization to fit any mood or theme. These lights are not just tools but partners in the creative process, enabling artists and technicians to evoke the right emotions at the right time​.
Unmatched Brightness
Brightness can make or break a performance. Betopper's lights are engineered to shine the brightest, whether it's their 7*40W 4-in-1 RGBW Moving Head Lights that cut through the darkest of venues or their compact yet powerful Mini Spider Moving Head Light. The intense beam ensures every corner of the performance space is immersed in vibrant colors​​.
Durability Meets Design
In the fast-paced entertainment industry, longevity is key. Betopper's stage lights are designed for durability, ensuring that they continue to perform show after show, tour after tour. Their robust construction does not come at the expense of aesthetics, however. These lights are as pleasing to the eye as they are enduring.
Conclusion: The Betopper Experience
At Betopper, every product is an invitation to an extraordinary visual journey. The attention to detail, customer-centric approach, and relentless pursuit of quality make Betopper not just a choice but a stage lighting partner for the ages. When you choose Betopper, you're not just lighting a stage; you're igniting a performance.
Visit www.betopperdj.com to explore a world where lighting is not just functional but inspirational.
---