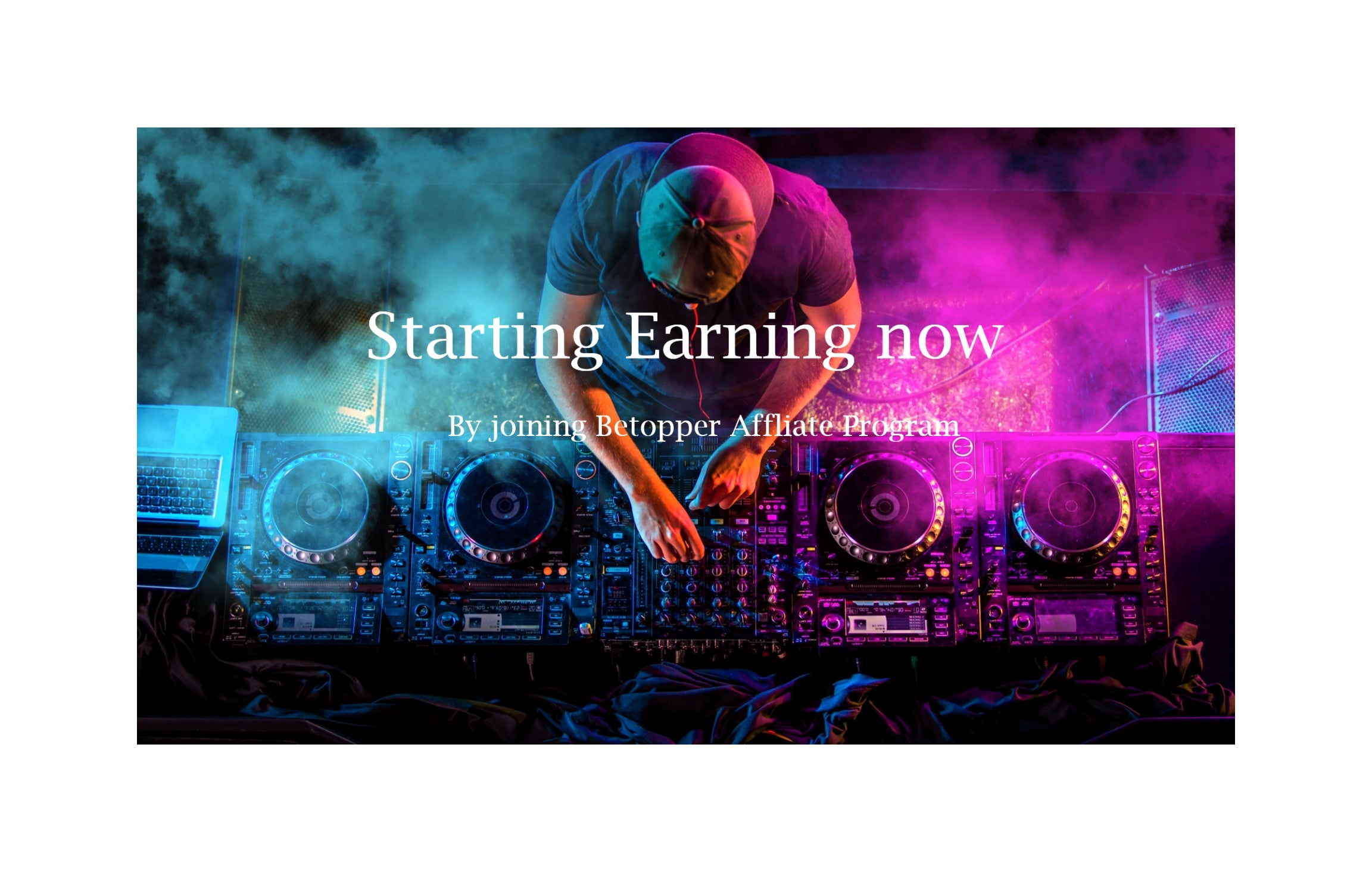 Betopper are continuously looking for event planning, stage set, dj teaching, and wedding control, Lighting control teching, theatre managing, creative and enterprising partners to join our affiliate program. As a Betopper partner, you can earn commission from your sales, update Betopper products on your website or sales channel, and you have the chance to collaborate with us.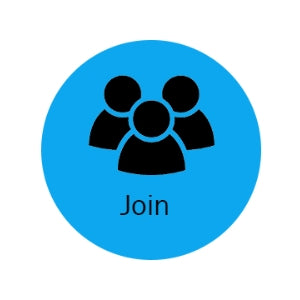 100% FREE TO JOIN BETOPPER AFFILIATE PROGRAM TO BE AS ONE OF OUR AFFILIATES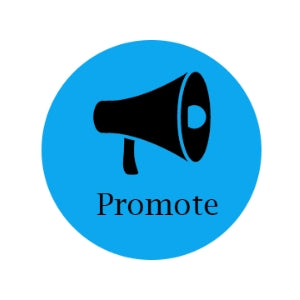 GENERATE THE REFERRAL LINK AND SHARE YOUR RECOMMENDED PRODUCT TO YOUR MULTIPLE ONLINE SALES CHANNELS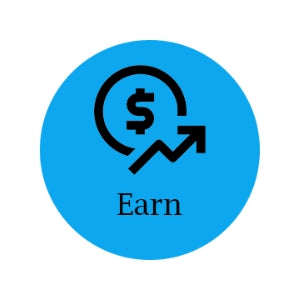 ONCE SOMEONE ORDERS PRODUCTS VIA YOUR GENERATED LINK,YOU EARN A 5-15% COMMISSION THROUGH QUALIFYING SALES.
Why Join Us?
Our affiliate marketing program enables every possible partner to join and promote BETOPPER, sign up for an BETOOPER AFFILIATE PROGRAM account, and share with others to earn commission. To achieve a win-win situation.

1. We have professional technology and products

2. We have affordable price

3. We provide 1-7 business days delivery

4. We provide 30 days hassle-free return service

5. We provide 5%-15% commission to our partners
Whether you are a large network, content site, social media influencer, blogger or individual, we have simple linking tools to meet your needs and help you monetize.
Normally we will pay the previous month's commission via PayPal on the 20th of each month. If it is a holiday or weekend, the time will be advanced or delayed. You need to fill in your PayPal account number on your account information so that we can pay you commission in time.
For more information or question about our Affiliate Program, please feel free to contact us.
Email : shopify@betopperdj.com